A massive poem from a young man, its depths pervade the knowing of his youth, and should aim to show us that we are all to be educated, but not as has been perceived in the past, that the elders educate the youngsters. This young man has seen from the eyes of wisdom in his portrayal of events and I commend him.
stephentodd4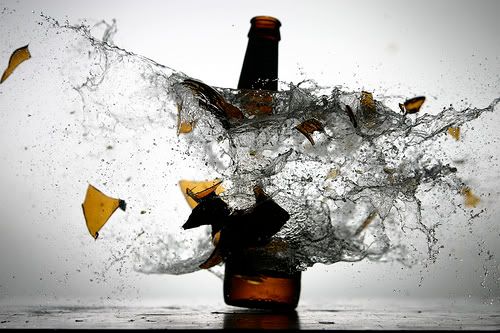 Why should people talk, when society doesn't hear?
Powerful words are missed, sometimes said in pain and fear,
Stigmas are attached, even when the hurt speaks out,
People become detached; minds are filled with doubt,
Saying "you can't feel like that sure you are only young",
Not understanding aching songs awaiting to be sung,
"Stress? You wouldn't know it, you're youthful and naive",
Plus negative connotations that elders do perceive,
"It's the boy who cried wolf; he's just looking for attention"
Although within that young man's head is an overpowering tension,
So he bottles it all up, never to be heard,
Feelings fall on deaf ears again, is there anyone that cares?
Yes sticks and stones they may shatter the bones,
But names, negativity and emotion combined,
Make for of a cocktail pungent in taste,
Through this sea of murky alcohol some choose to unwind,
Shoot up, knock back, sniff…
View original post 206 more words